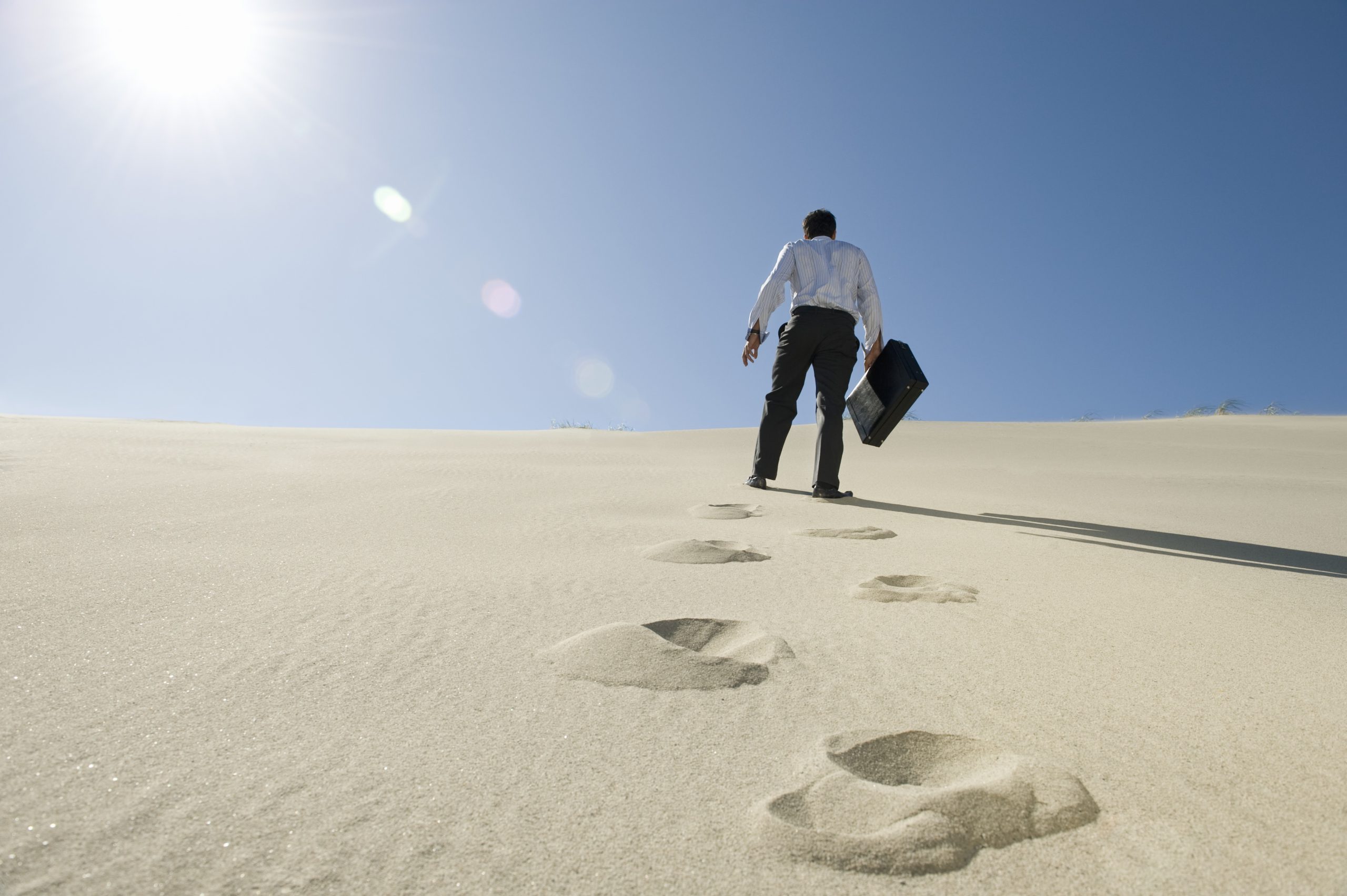 What's Your Passion?
August 17, 2019
As you know my passion is to help veterans transition from the military to civilian life. Unfortunately, many do not achieve this seemingly simple transition. That is because for them it is not so simple.
Probably much like you, I recall when I joined the army the six-month process was to systematically strip me of my civilian traits until I was near broken. Then build me back up into a fine figure of a military man where I served my Queen and country without hesitation or question. I'm proud of this and would do it all again given the choice. After all, this is what makes our British Armed Forces world class and respected internationally.
The thing is, when I was preparing to be demobbed the process was not reversed adequately enough and I was released into civilian life still as a trained combatant. Being left to defend for myself with little understanding of this new world left me vulnerable and helpless.
Fortunately, things turned out well for me as it did for many of my fellow veterans. Sadly the same cannot be said for a significant number of our other brother and sisters who have suffered greatly as a consequence of their military service.
You have probably heard the latest news that two more veterans have committed suicide which brings the total 63 this year alone. This is devastating and unacceptable news.
My mission now is to change this and I know with your help we can. I will be releasing regular updates so stay tuned on this frequency for more news soon because Together Everyone Achieves More (TEAM) and we are an awesome TEAM:-)