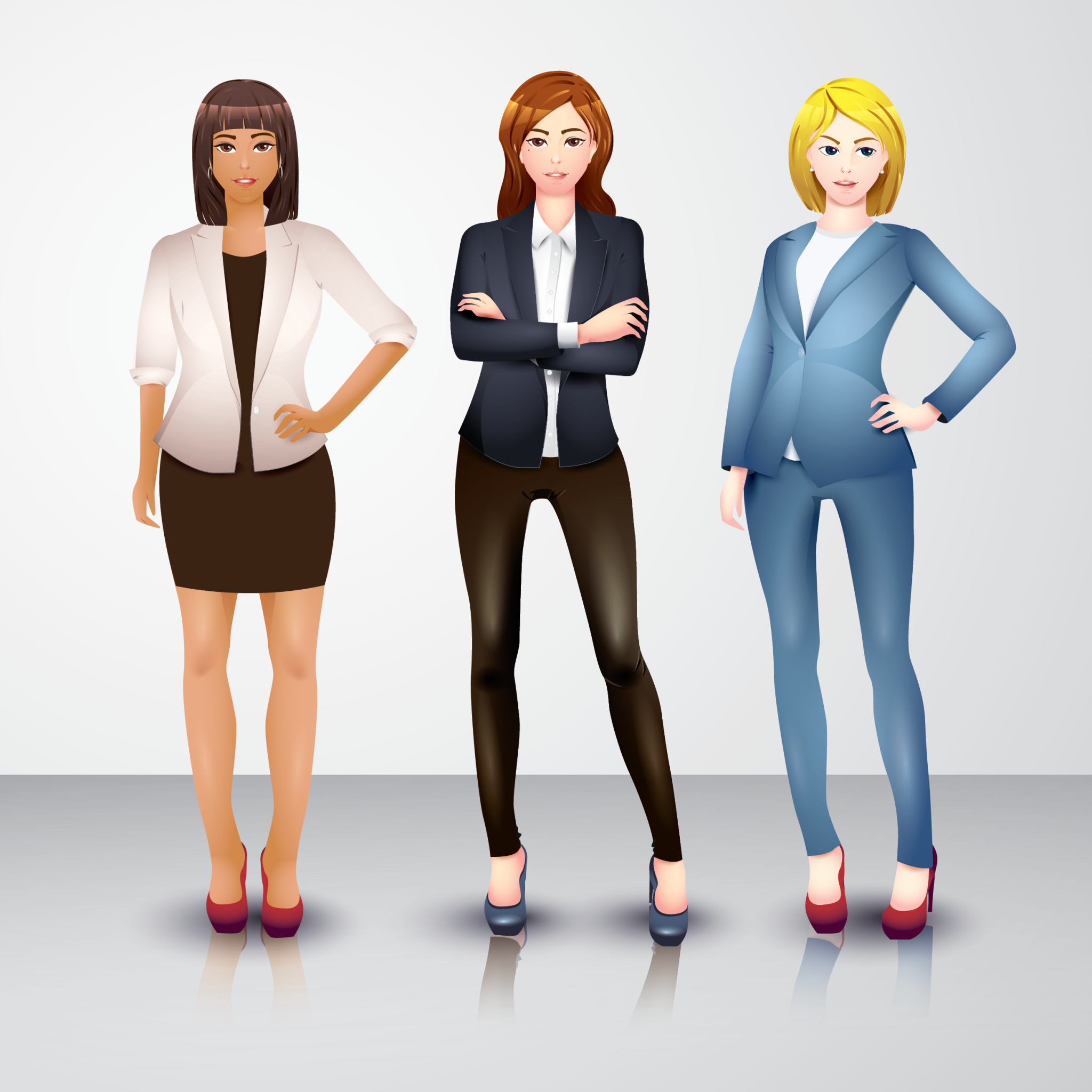 Women's Entrepreneurs Day!
November 20, 2018
As it's Woman's Entrepreneurs Day I thought I would take the time to thank all the amazing women who have stood up to the social norms and made something of themselves. You should be truly proud of yourself.
Have you ever heard of the term 'momtrepreneurs'? A momtrepreneur is in fact a mother who is in business as a side hustle. When most people think about female entrepreneurs, they think about the healthy eating diet programs, skincare and beauty products or cupcake catering services.
So, what's the problem?
When Women Entrepreneurs are seeking funding for their businesses, Venture Capitalists who are mostly male are sceptical to invest because their implicit biases associate them with doing business as a side hustle. At the end of the day, what banks and VCs are looking for are high ROI and, in their books, female-led businesses do not deliver on this criteria. This is aka, the 'Cupcake Stigma'.
We decided to interview Sue who owns 2 business to see what struggles and achievements she has faced.
Question 1: What is your business name and what is it that you do?
"I have 2 businesses. ETC ltd which is my consultancy business, I work on a day rate between 6-24 months with a business to get them back on track. It may be sales are down, high attrition, demotivated workforce, increase in customer complaints or a big project is over budget and not in track, I go in and work with the teams to understand the root cause then work with the team to build and execute a plan to resolve. My second business I've just launched is LUX Nails, biosculpture nail treatments, with a view to join up with my daughter who does lash and brows and build our new salon as part of our new house that starts getting built next during."
Question 2: What was your biggest struggle when starting up?
"Biggest struggle with both, I'd say getting clients and pricing yourself appropriately in the market and not letting bad days impact your confidence, just ignore the little voice saying " this is a rubbish idea, this is never gonna work""
Question 3: What was your biggest achievement when starting up?
"Biggest achievement… I think the first thing is being brave enough to get out of a normal job, it takes a lot of courage to walk away from permanent employment with regular wage and benefits, then getting your first client, then your second"
Question 4: A study shows that 3 percent of venture-capital-funded companies had female
CEO's. How d you feel about this number?
"Women are underrepresented in most Boards, it not right it's not acceptable and "some" organisations are attempting to rectify this. Lots of women struggle with confidence even in senior positions, self doubt prevents many from moving into Board and CEO positions we need to nurture and encourage one another to take the next step"
Question 5: Where are you now and where do you want to be?
"I'm in a great position, I work as a consultant earning great money, and I choose where and when I want to work and the money I've earned has enabled us to purchase land to build a house, I'm just a normal girl who said yes to every opportunity, no matter whether I thought I could do the job, smile, feel sick, google and ask friends for advice and constantly have the swan approach! Now working towards setting up a small but stunning salon that would enable me to work with my daughter every day, helping her to achieve her dreams… well that would be all my dreams come true."
This is great feedback from Sue and I would like to thank her for providing this information.
I remember in my first year as president of my local rotary club, I introduced women to our group which produced some interesting results. What I can say now some 7 years later is the number of women in the same group has increased significantly which brings a new more effective dimension to our region.
So, my message to women entrepreneurs today is, keep doing what your doing and reach for the sky's where you dreams can be realised.