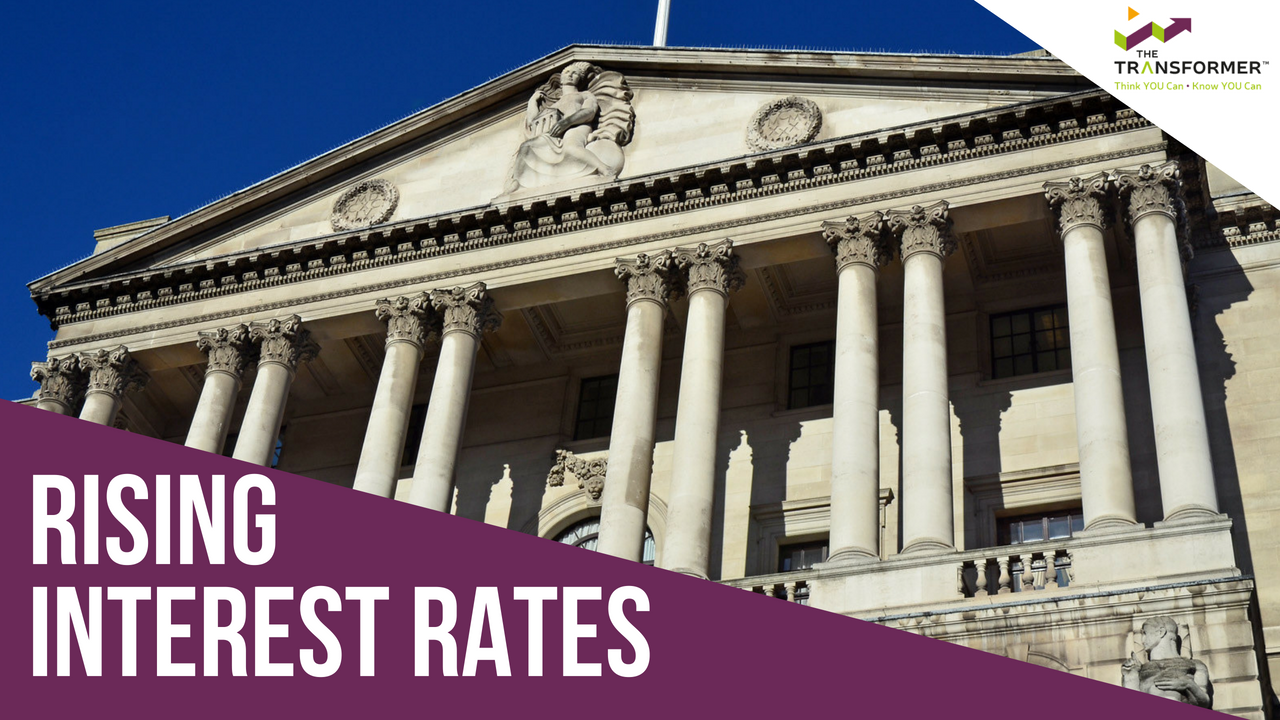 Interest Rates UK: How The Increase Can Affect You
August 2, 2018
Interest rates have been increased from 0.5% to 0.75% by the Bank of England – the highest it has ever been since March 2009.
There are many positives to consider here, as well as a lot of uncertainty with the ongoing Brexit negotiations where the decision has been questioned.
The Bank of England's governor, Mark Carney, said there would be further "gradual" and "limited" rate rises to come.
He also told the BBC, "There are a variety of scenarios that can happen with Brexit … but in many of those scenarios interest rates should be at least at these levels and so this decision is consistent with that," he said.
"In those scenarios where the interest rate should be lower, well then the MPC which meets eight times a year would, I'm confident, take the right decision to adjust interest rates at that time."
There have been a load of factors what have played into the decision including low unemployment, increased consumer spending, expectations or a strengthening economy and potential for wages to rise.
The Bank wants to keep the cost of living (inflation) under control. To that it uses its key interest rate as a reference for how much banks and building societies pay savers and charge borrowers in interest.
So it has been made clear that the Bank wants to "gradually" increase interest rates, but what does this mean for you?
Well the short answer is it depends. If you're on a variable or tracker mortgage then you're going to have to pay more. However, the decision to increase interest rates has been welcomed by savers.
Watch this latest video brief from Professional Financial Adviser Joe O'Connor (currently preparing to go on holiday) give his take on the rise and how you can benefit from seeking professional financial advice.