About Joe
Hi, my name is Joe O'Connor and I believe you create your own future.
I was an active young boy that enjoyed the outdoors and then I experienced two life changing events that would throw my life into turmoil and conflict.
Testimonials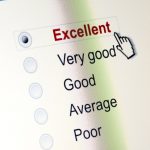 Joe O'Connor has worked with many people as a motivator, coach and mentor. Here is a selection of the many positive emails and letters he has received from his clients.